Over 20 years of development and constant changes, Thuan Viet has built a "Solid foundation" of knowledge and experience in the construction industry, building a firm stand of being a holding company to control the management and other activities of the subsidiaries in the construction and real estate business of Thuan Viet Holding. With the participation of companies in civil and industrial construction (TV Construction – TVC), infrastructure construction (CIENCO 6), assets management (TV Assets Management – TVA), providing aluminum and glass solutions (TV.Window), mining (CIENCO 677) or financial investment and real estate development (TV Investment – TVI)… are outstanding advantages for Thuan Viet Holding in terms of ability to convert challenges into opportunities to guide the goal of "Sustainable development", raising the value and prestige of the ecosystem that Thuan Viet Holding owns. Continuing the strategic direction, Thuan Viet Holding focuses on promoting capital investment, diversifying business fields and promoting global.
Advancing in business with an eager state of mind and readily fighting all challenges, Thuan Viet Holding vigorously flourish with new heights.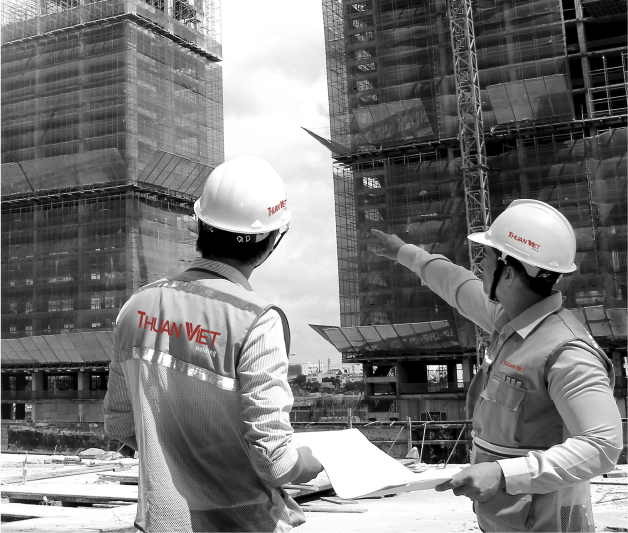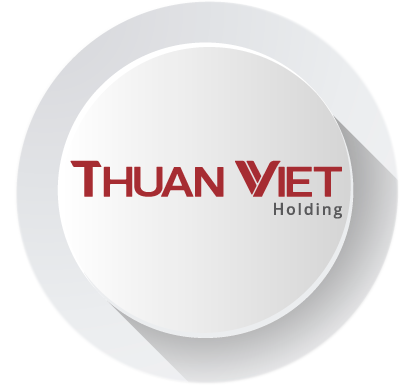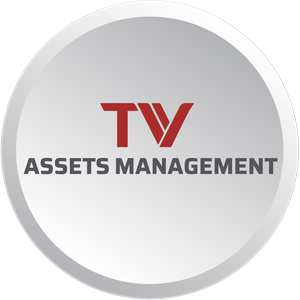 TV ASSETS MANAGEMENT JOINT STOCK COMPANYSupply Of Machinery And Equipment For Construction Commercial Leasing Assets Management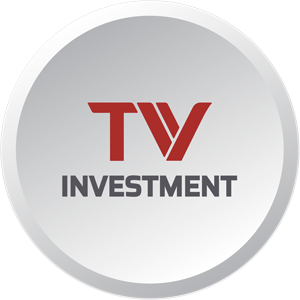 TV INVESTMENT The establishment of TV Investment (TVI) is a strategic planning of Thuan Viet Holding in financial and real estate investment.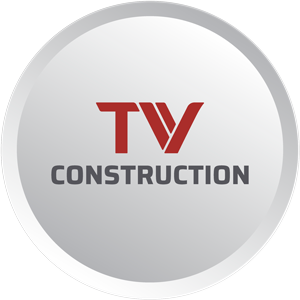 TV CONSTRUCTION JOINT STOCK COMPANY inherits a 20-year experience from Thuan Viet Holding, a professional general contractor EPC in Vietnam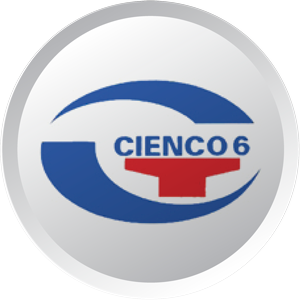 CIVIL ENGINEERING CONSTRUCTION CORPORATION No.6 - JSC is recognized as one of the pioneers in infrastructure construction in Vietnam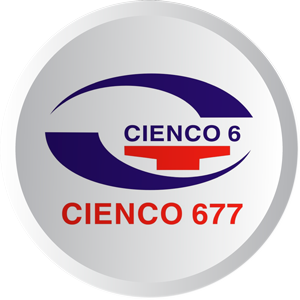 677 CIVIL ENGINEER CONSTRUCTION COMPANY specalizes in Mining.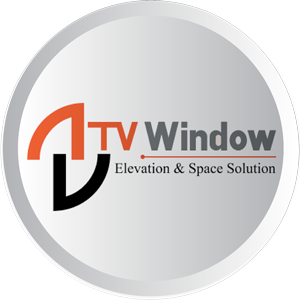 TV.WINDOW JOINT STOCK COMPANY was founded to adapt the demands of modern construction solution of aluminum and glass