New City Thu Thiem possesses worthy living values ​​such as a prime location, green living space and sustainable assets of the future, suitable for the Millennial generation, a young, successful working class, focusing not only Live to work, live to enjoy. New City Thu Thiem is comfortable and modern but still ensures privacy and harmony with nature, meeting all strict requirements in terms of living space and cultural and human values.
Inheriting from modern transport infrastructure
Experts say that the need to choose a place to live is gradually shifting away from the center to find a more open living space, but must ensure easy regional connectivity, and developed transport infrastructure to limit the situation. traffic jams, or flooding. Most importantly, the trend of green living to improve the quality of life to find peace after a stressful working day is gradually "brightening" in recent years.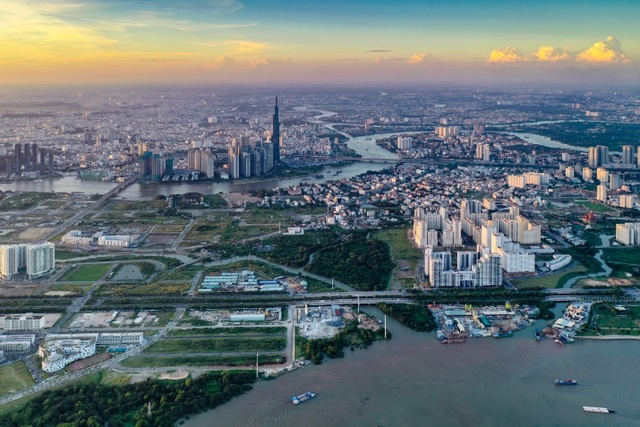 This shows even more clearly the potential of District 2, which is now becoming a promised land that is "hunted" by successful young people when the land fund in the prime area is almost exhausted and projects are eligible for green living. not much either. But homebuyers also want to own potential properties, as an investment for the future such as good price appreciation and high liquidity. And right in the heart of Thu Thiem, New City Thu Thiem creates the optimal living value for residents when the project possesses expensive intrinsic factors that resonate with the values ​​of the area's transport infrastructure, utilities. outside… that anyone wants to own.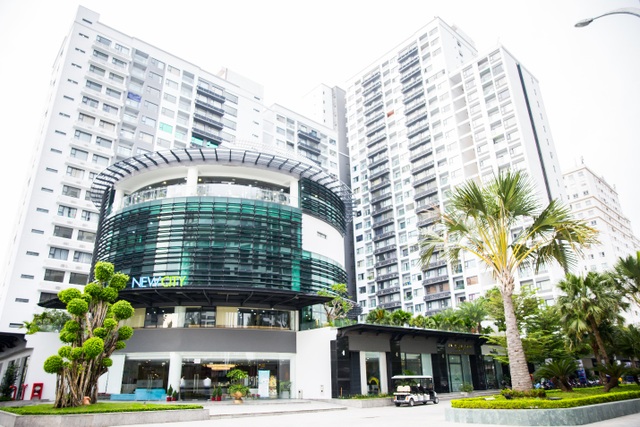 The project is located in front of Mai Chi Tho Avenue, the gateway from the center to District 2, so that the ability to connect quickly through the central areas and neighboring districts. Notably, key traffic projects in District 2 are rushing to their destination in 2020. It is the modern and well-planned transport infrastructure that has helped the roads to reduce traffic jams and flooding. This also means for the potential of real estate price increase in District 2, especially in Thu Thiem area, which has increased sharply in recent years. Although the market situation is affected by the epidemic, the real estate here still maintains its performance, tends to increase with no sign of stopping. Therefore, owning New City Thu Thiem now brings "double" benefits to buyers with competitive selling prices, potential location and infrastructure in the area that continues to develop.
Ecological living in the heart of District 2
It is hard to find a liberal living space in the heart of District 2 like in New City Thu Thiem. With 6.5 hectares of green park, stepping into New City Thu Thiem is like opening the door to a very different world: peaceful and airy. New City Thu Thiem has the "New Lifestyle" style to create a new lifestyle: peace, wealth and affluence. The entire project is landscaped in the direction of "converging with feng shui", expressed through the spacious lines of the building, the soft river landscape… This architecture not only provides a green living space, countless good things for the home, but also the source of abundant health, prosperity as desired.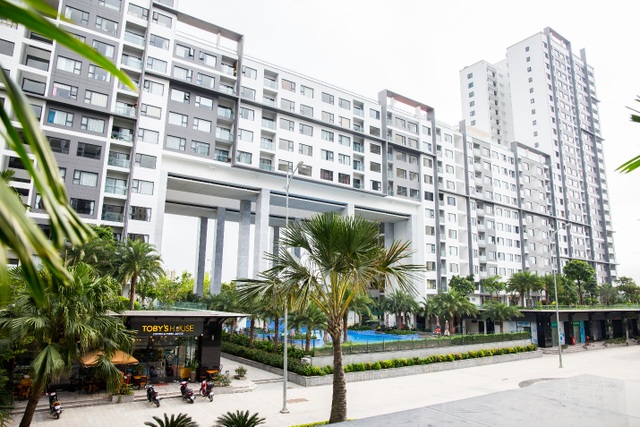 The central area is scarce and expensive, but the investor New City Thu Thiem chooses an architecture that respects nature and focuses on quality of life, so it only spends less than 25% of the construction density, the remaining 75% is space. community, trees, water surface… In order to provide self-contained facilities for residents, New City Thu Thiem has 24/24 security system, surveillance camera, professional security team; standard preschool, children's playground; shopping malls, supermarkets; gym, spa, swimming pool, outdoor sports field, outdoor BBQ… All integrated at New City Thu Thiem for residents to enjoy life to the fullest with just a few steps.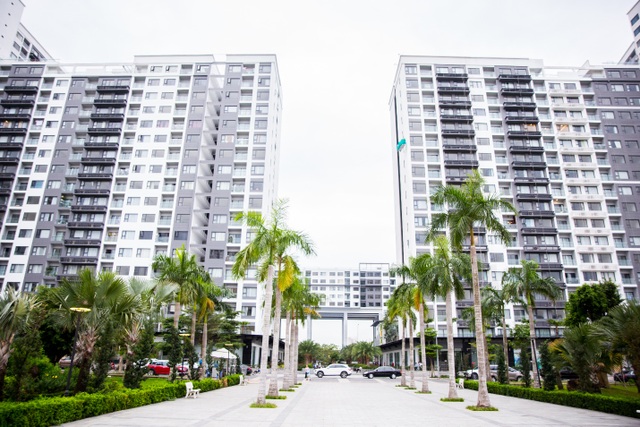 Residents of New City Thu Thiem also enjoy the external facilities such as An Khanh primary school, Tran Dai Nghia gifted school, hospital, large commercial center around the project within a radius of 1km. It can be said that New City Thu Thiem has been attracting successful young people to choose this place to settle down and own sustainable properties. The community of "quality residents" with many weekly activities such as: Throwing discs for children guided by foreign teachers, outdoor yoga, jogging club… are also highlights for smart investment. leading the trend of building a standard lifestyle of the whole family. In addition, the investor offers an attractive payment method of only 30% to receive the house immediately, helping to realize the dream of a young family's ideal settlement.
Credit: Dân trí
https://dantri.com.vn/bat-dong-san/new-city-thu-thiem-khong-gian-to-am-chuan-muc-va-dau-tu-ben-vung-cho-tuong-lai-20200824125334087.htm